Member of New York State
Funeral Directors Association


Member of NYS Association of
County Coroner's and
Medical Examiners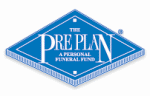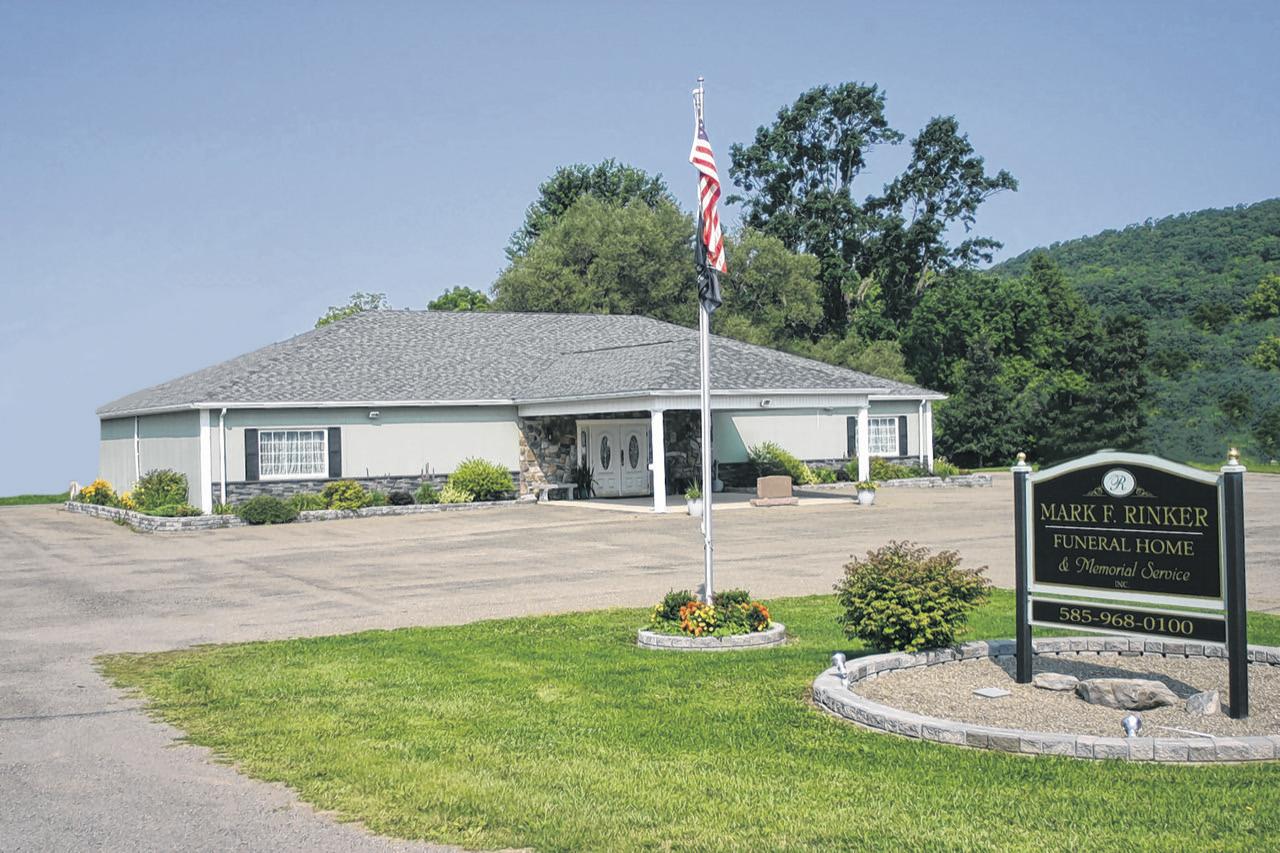 Serving My Hometown Community Since 2008
SPECIALIZING IN
FUNERALS / CREMATIONS / PREARRAGEMENTS & MONUMENTS

Locally Owned
Locally Operated

"Dedicated to the Community"

(585) 968-0100
Mark F. Rinker &nbsp
&nbsp
Celebration of Life Service:
Day and Time
to be announced
once COVID-19 restrictions
have been lifted
Private Family Funeral Services
are being held at this time.
A Celebration of Life
will be determined
at a later date.
No Services At This Time
A Celebration of Loisí life
will be held later this summer.